iOS 12+ Safari Fullscreen Activation
Open-Source Web Development
pmsmicro.com is located in the heart of Pittsburgh's historic South Side and provide open-source Immersive Web development services. We specialize in 3D graphics, virtual and augmented reality and game design.
Integrating VR into Web Marketing: Today, customers are looking for authentic experiences that are engaging, interactive and personal. While consumers are becoming more and more sophisticated, marketers have to employ heightened interactivity and increasingly personalized communications to impress their customers. Thus, virtual reality (VR) has become one of the most powerful marketing tools you could use to create authentic experiences and stand out from the crowd.
Three.js is a cross-browser JavaScript library and Application Programming Interface (API) used to create and display animated 3D computer graphics in a web browser.
The Web Audio API provides a powerful and versatile system for controlling audio on the Web, allowing developers to choose audio sources, add effects to audio, create audio visualizations, apply spatial effects (such as panning) and much more.
WebXR is a unified framework for accessing virtual reality (VR) and augmented reality (AR) devices, including sensors and head-mounted displays on the Web.
Learn More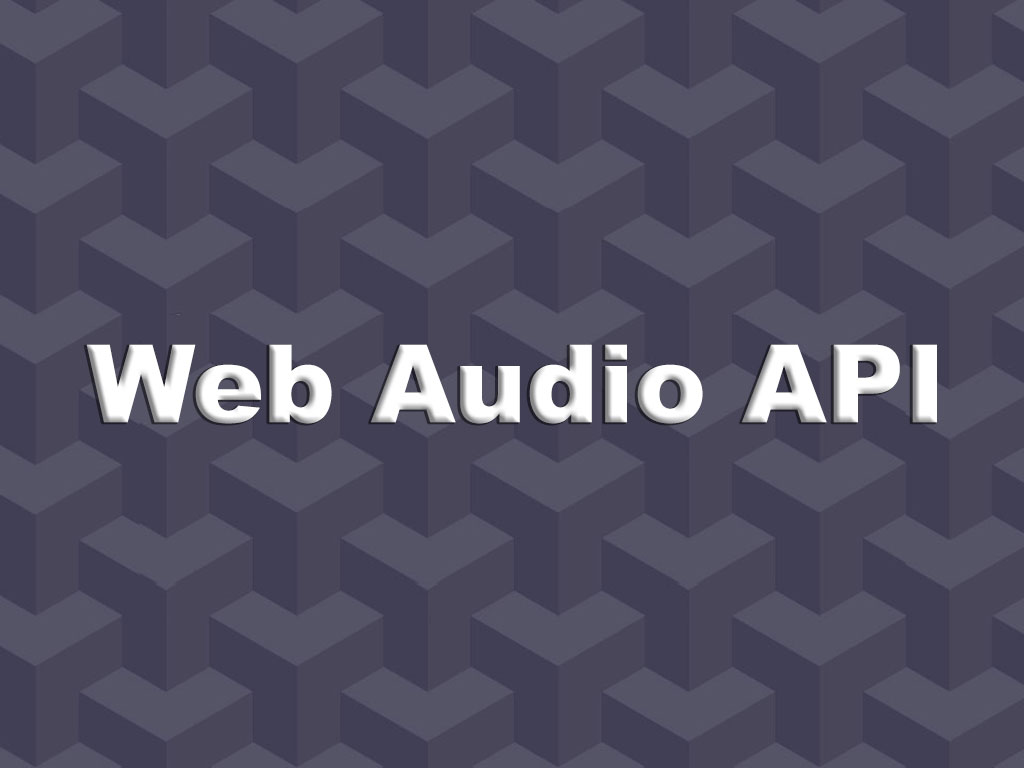 ---
PMS Microdesign - 84 South 15th Street - Pittsburgh, PA 15203 - 412.478.6126 - pmsauter@gmail.com