iOS 12+ Safari Fullscreen Activation
Open-Source Web Development
pmsmicro.com is located in Pittsburgh, Pennsylvania and specializes in open-source Web development using Web standards. We integrate virtual reality into Web marketing to create engaging, immersive and interactive VR experiences in the browser across all platforms.
Free 3D Models can be downloaded from turbosquid.com
Google Daydream View is a soft, lightweight fabric VR headset that's easy-to-wear with an expressive controller that's simple to use.
Cartoon City is a simple VR environment based on a 3D model created by Anton Moek.
Medieval Square is a VR environment based on a 3D model created by Mobile Games LLC.
Mission Alpha is a VR game based on a 3D model by BlueGreen. Under bombardment from helicopter gunships you must destroy the armed droids and free the city.
Killer Droids from Outer Space is a VR game based on 3D models by abramsdesign. Under bombardment from flying saucers you must destroy the alien droids and free the Earth.
WebGL is a cross-platform, royalty-free Web standard for a low-level 3D graphics API based on OpenGL ES.
Three.js is a cross-browser JavaScript library and Application Programming Interface (API) used to create and display animated 3D computer graphics in a web browser.
The Web Audio API provides a powerful and versatile system for controlling audio on the Web, allowing developers to choose audio sources, add effects to audio, create audio visualizations, apply spatial effects (such as panning) and much more.
WebXR is a unified framework for accessing virtual reality (VR) and augmented reality (AR) devices, including sensors and head-mounted displays on the Web.
Launch Daydream Controller on non-iOS device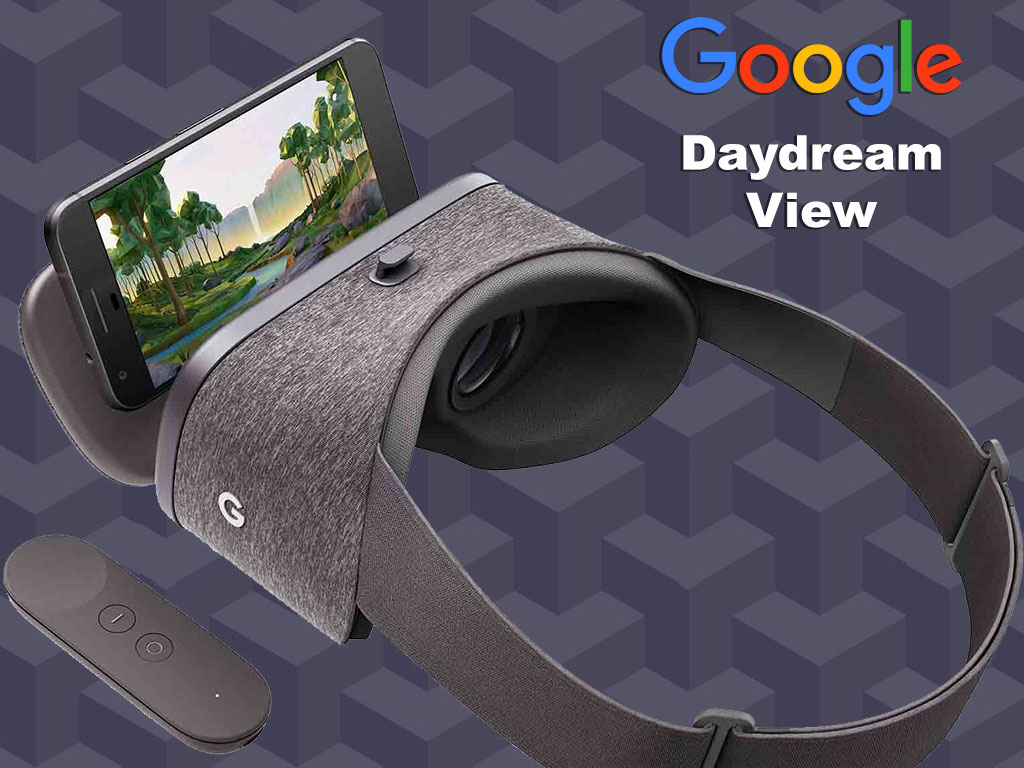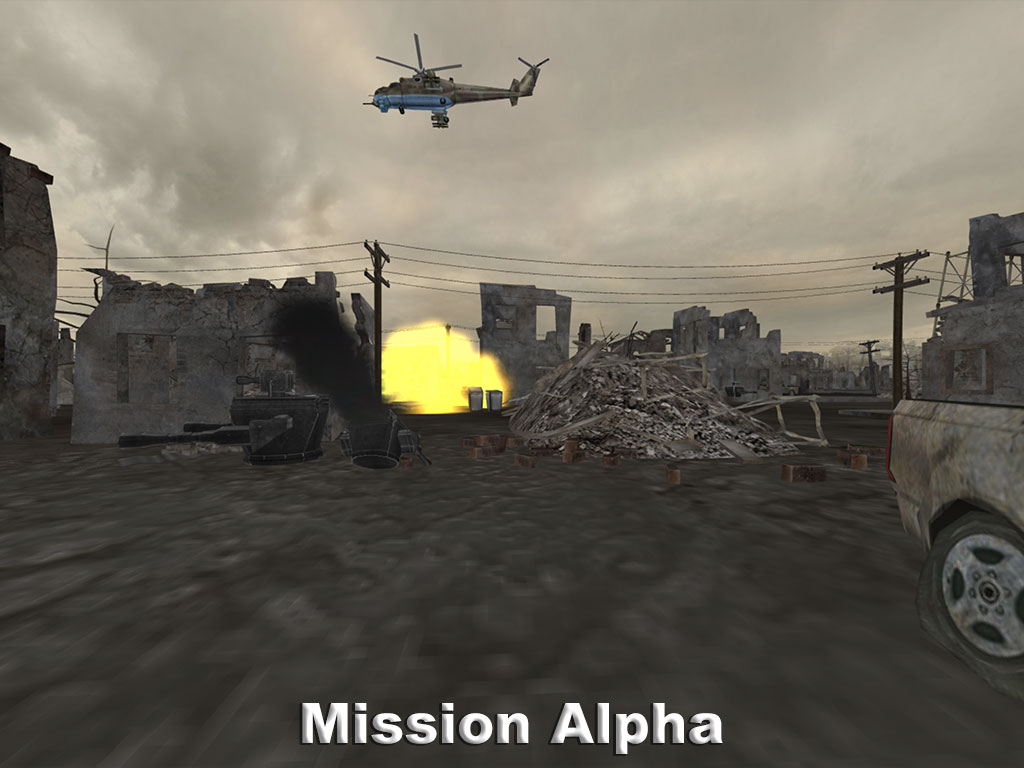 Learn More
---
PMS Microdesign - 84 South 15th Street - Pittsburgh, PA 15203 - 412.478.6126 - pmsauter@gmail.com